current position:
home>
Company Profile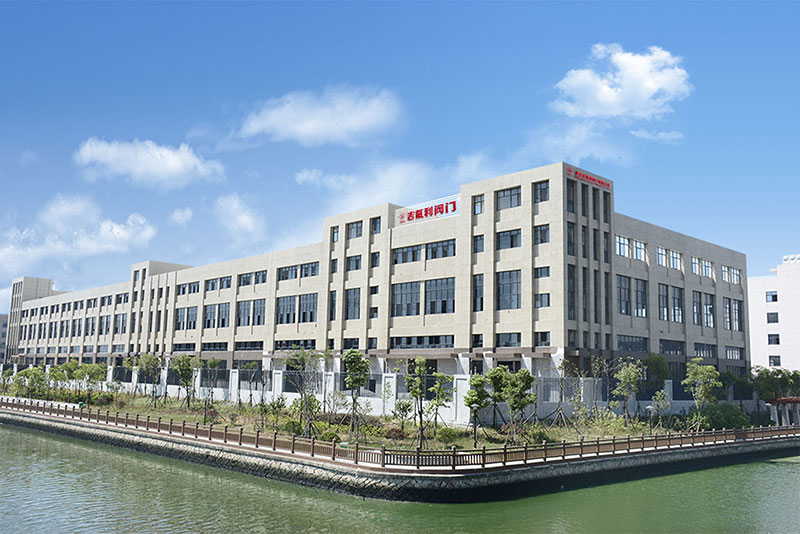 JIFULLY valve co.,ltd. through the national pressure pipeline (TS) certification, ISO authentication, CE authentication, CU-TR authentication(formerly Wenzhou Longwan ambition Teflon sealing parts factory) was founded in 2005. Is a professional production of PTFE tube, rod, plate, packing, PTFE valve seat, disc, valve seals, high temperature resistant flange gaskets and other non-standard PTFE products products, the company has developed and produced fluorine butterfly valve, ball valve, globe valve, check valve and fluorine pipe parts and other products and the formation of a set design, development, manufacturing and sales service in one of the specialized valve manufacturing enterprises.
The company has a concise and effective company structure, excellent workforce, rapid market response capability. All along, the company in line with the "comprehensive service users" purpose, with the user for close cooperation and contacts, at reasonable prices, the best quality, and strive to enable users to get the best products and services! The company produces (PTFE, FEP, PFA, PO) a full range of fluorine products, more eager to accept feedback from users comments and suggestions to further meet the needs of users of services and products.
"Contract, keep promise", "quality first, customer first" is the tenet of the company.Zhejiang jifully valve co.,ltd. will take a positive attitude hitherto unknown, as in the past, the enterprising spirit, to provide public ownership service for you, welcome you to visit, guide and cooperate, together with you into the twenty-first Century, create brilliant!