On the morning of November 26, 2019, the 14th China Urban Water Development International Symposium and New Technology Equipment Expo was grandly opened in Oriental Water City-Suzhou.
Zhuzhou South Valve Co., Ltd. (hereinafter referred to as "South Valve") was invited to attend this event, showing the latest products and technical achievements, and brought a wonderful special report on "Water Hammer and Tube Explosion Protection for Urban and Rural Water Supply Projects".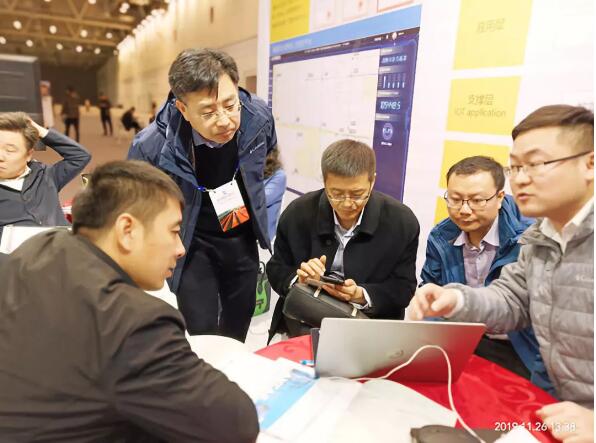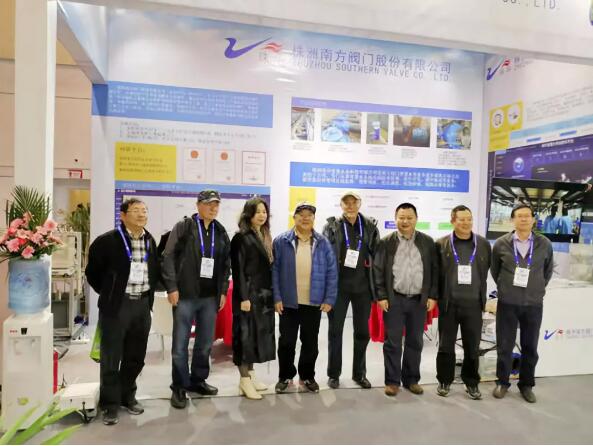 1. Water hammer is the main cause of leakage and tube explosion.
IWA (International Water Association) put forward in 2010: Water hammer is the main cause of aging and damage to the water supply network, and eventually burst. Water hammer always starts from the weakest point of the pipeline first, and the transient pressure control can greatly reduce or even eliminate the problem of tube explosion and leakage.
2. The randomness of the hydraulic conditions of the water supply network requires adaptive protection of the water hammer.
The heavy use of secondary water supply equipment, during peak hours of water use, the regional pipeline network where the secondary water supply equipment is used intensively fluctuates greatly. The action of the float valve and the start and stop of the secondary water supply equipment have all caused an impact on the pressure of the municipal water supply pipe network, leading to accidents such as leakage and pipe explosion in the pipe network.
3. The steady state hydraulic model needs to be checked online.
Due to possible deviations in the working condition parameters and the boundary conditions of various hydraulic components during hydraulic modeling, it is necessary to compare and verify with the actual running test data and correct the deviations in order to optimize the scheduling control strategy, perform pipe explosion and leakage Damage location analysis to guide production operations.
4. In order to ensure the safety of the water supply system, a complete pump shutdown experiment should be carried out upon completion of commissioning.
Due to the uncertainties assumed in the modeling process, deviations in pipeline construction and design, lack of on-site commissioning tests, and accuracy of data, it is necessary to conduct a full pump shutdown experiment at the stage of project completion and commissioning. The water hammer pressure wave performs real-time high-frequency data collection and analysis to determine how to deal with engineering defects that may pose a risk to pipeline safety.